Half a century of history
The beginning of the company dates back to 1967, when Sanchioni Dorino e Berardi Ernesto, combining craft skills and entrepreneurial insight, founded the company. Tradition and craft skills, though, are still the key factors on which every creation is based. In a worldwide market that binds with the local tradition, the company keeps putting itself a challenge, with the support and contribution of the children of the owners. The company boasts industrial output, creativity and a successful design.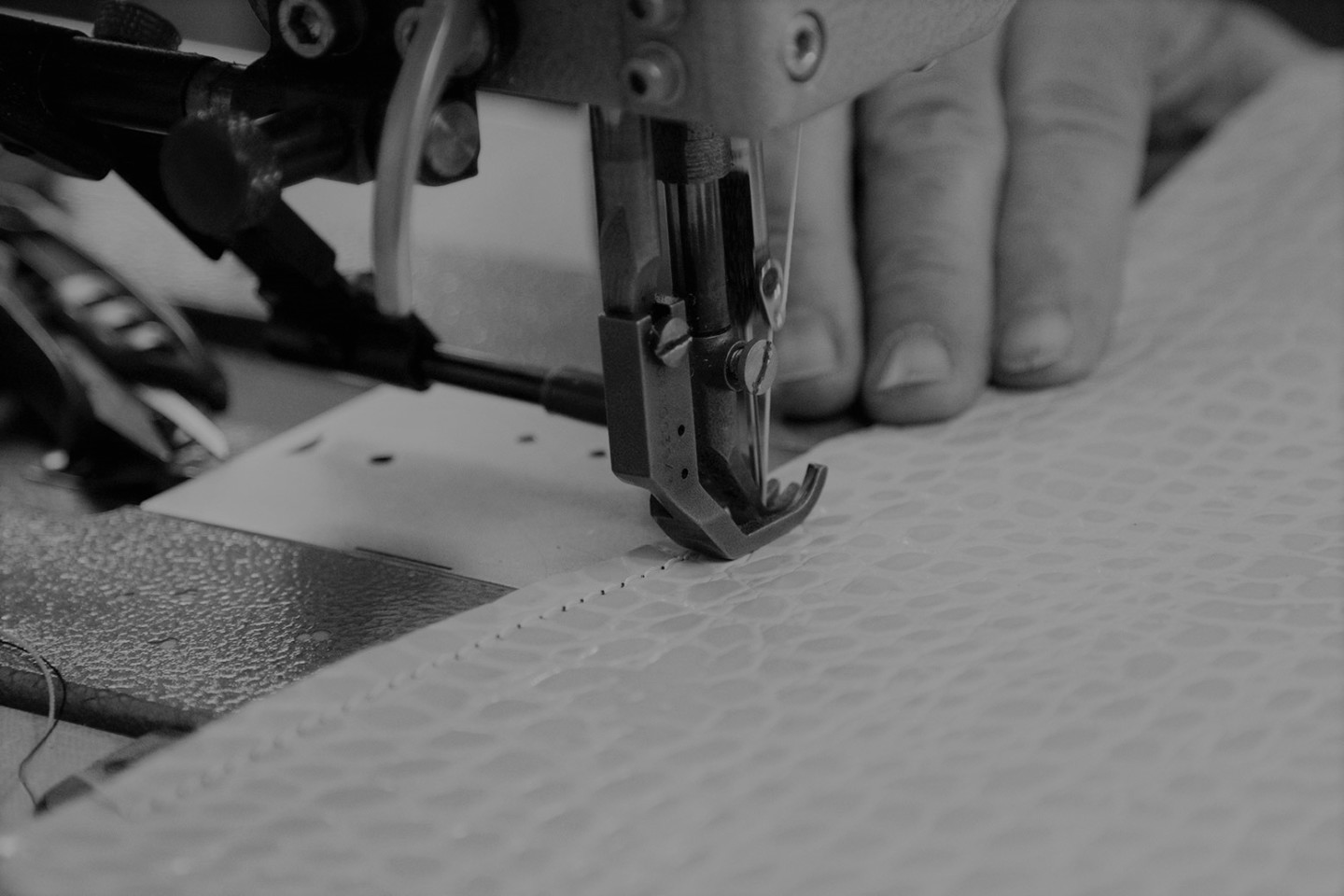 RAW MINERALS TRANSFORMED INTO REFINED DIAMONDS: THIS IS OUR STYLE
Nature-inspired precious materials take shape: Jewels, a brand created by Saber for contemporary luxury
ambiences. The original lines of Jewels brand is the result of an accurate search for combination between
art and design. A style which ties craft tradition and a constantly innovative design. Trends tend to vanish as fast as they burst; our skill is to create luxury products that are always up-to-date, likely to last in time.
The accurate selection of materials and the careful pursuit of aesthetic quality always give our products an added-value to differentiate them from the competition. Study of lines, refinement, passion for work: these are the fundamentals which bring us to create harmonious and refined settings. A dream to live everyday.